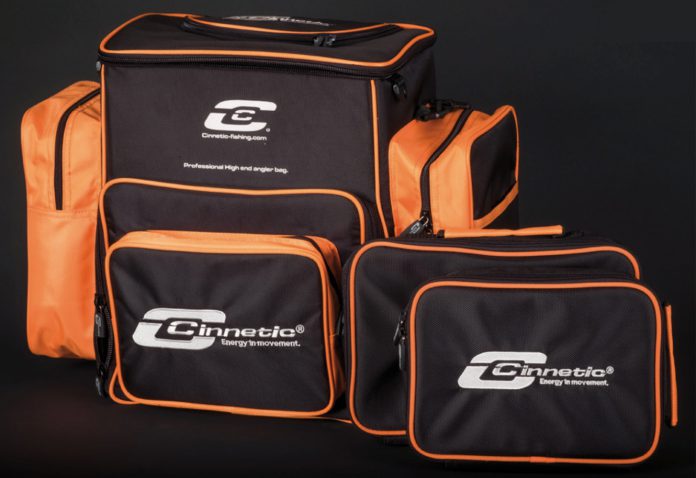 This backpack is designed for surfcasting competition, but can be used for any kind of fishing where a big storage bag is needed.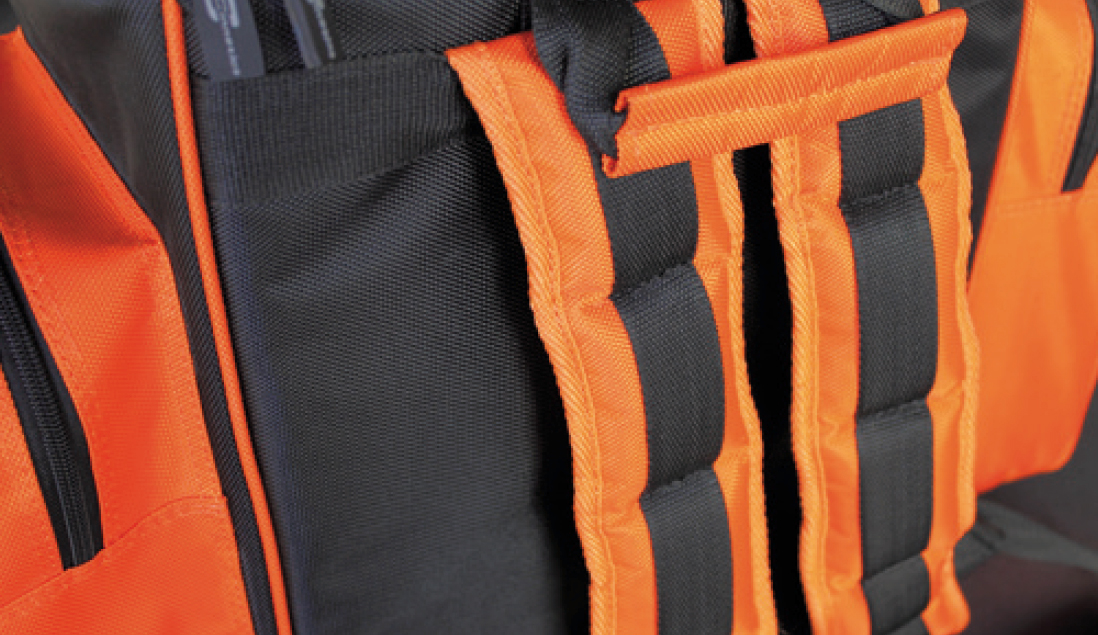 The top side has a special half moon zipper pocket to keep documents, mobile phone, keys, etc. Under the top compartment we can find another big frontal space, closed by a zip storing 3 plastic tackle boxes for hooks, swivels, etc. and a cool bag that can be used as such or as another storing pocket. In the inside of the cover there is another zipped pocket.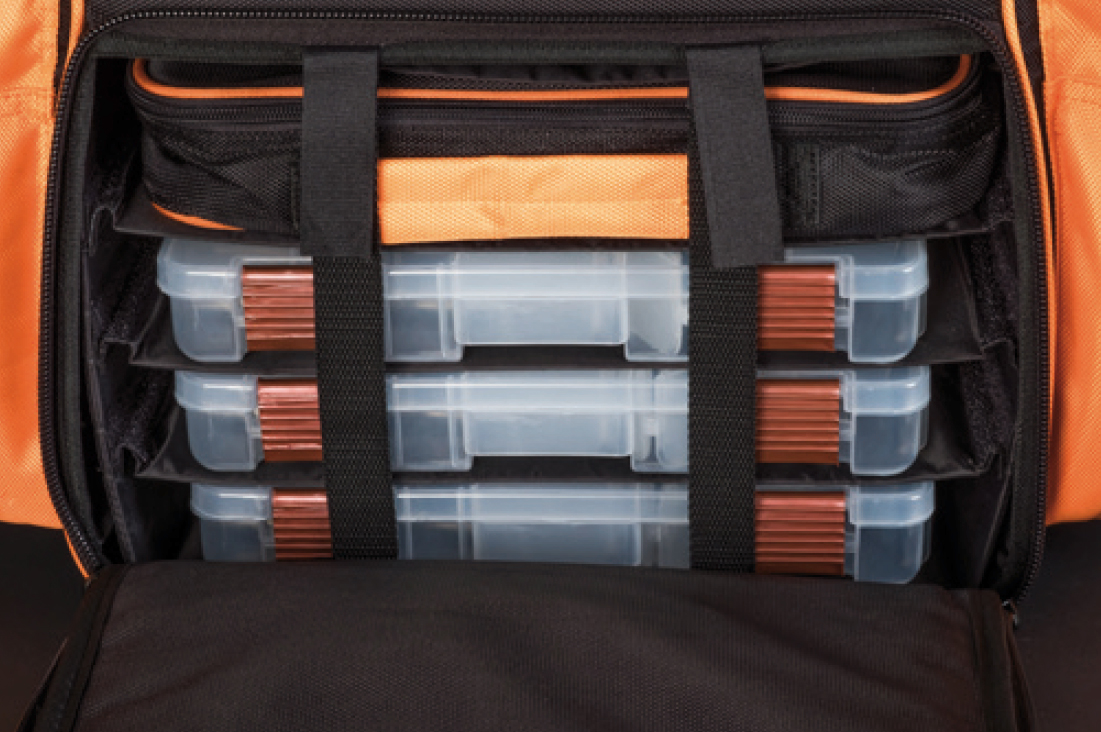 In the outer frontal side, where the logo is, there is another zipped compartment ideal for keeping line and other flat items. To the sides, there are two large lateral zipped pockets, to store the "Cinnetic spool box", a semi rigid pocket to keep 6 Cayman/Cyclone size spools.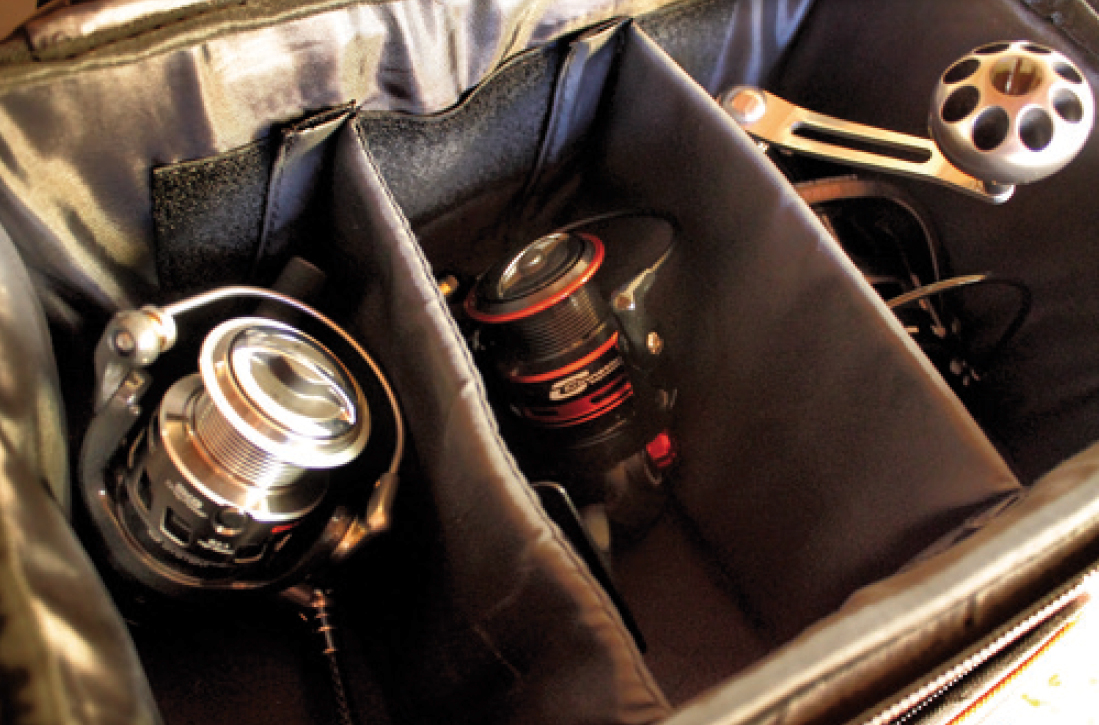 Measures (cm): 40x55x22
Material: 1680 Denier Cloth
Color: Orange/Black