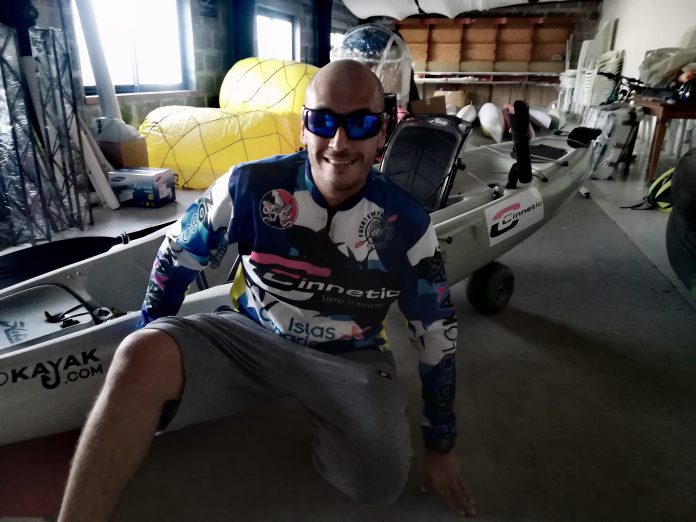 Our brother Vincenzo Russo informs us that the first race of the Branzino The Challenge begins today.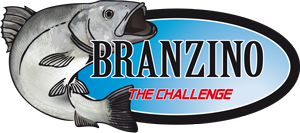 This competition of international character and dedicated to Sea Bass Fishing in kayak, is organized in a format of two days of fishing and is held in an excellent location as is the lagoon of Orbetello, a unique environment in which the massive presence of sea bass is guaranteed.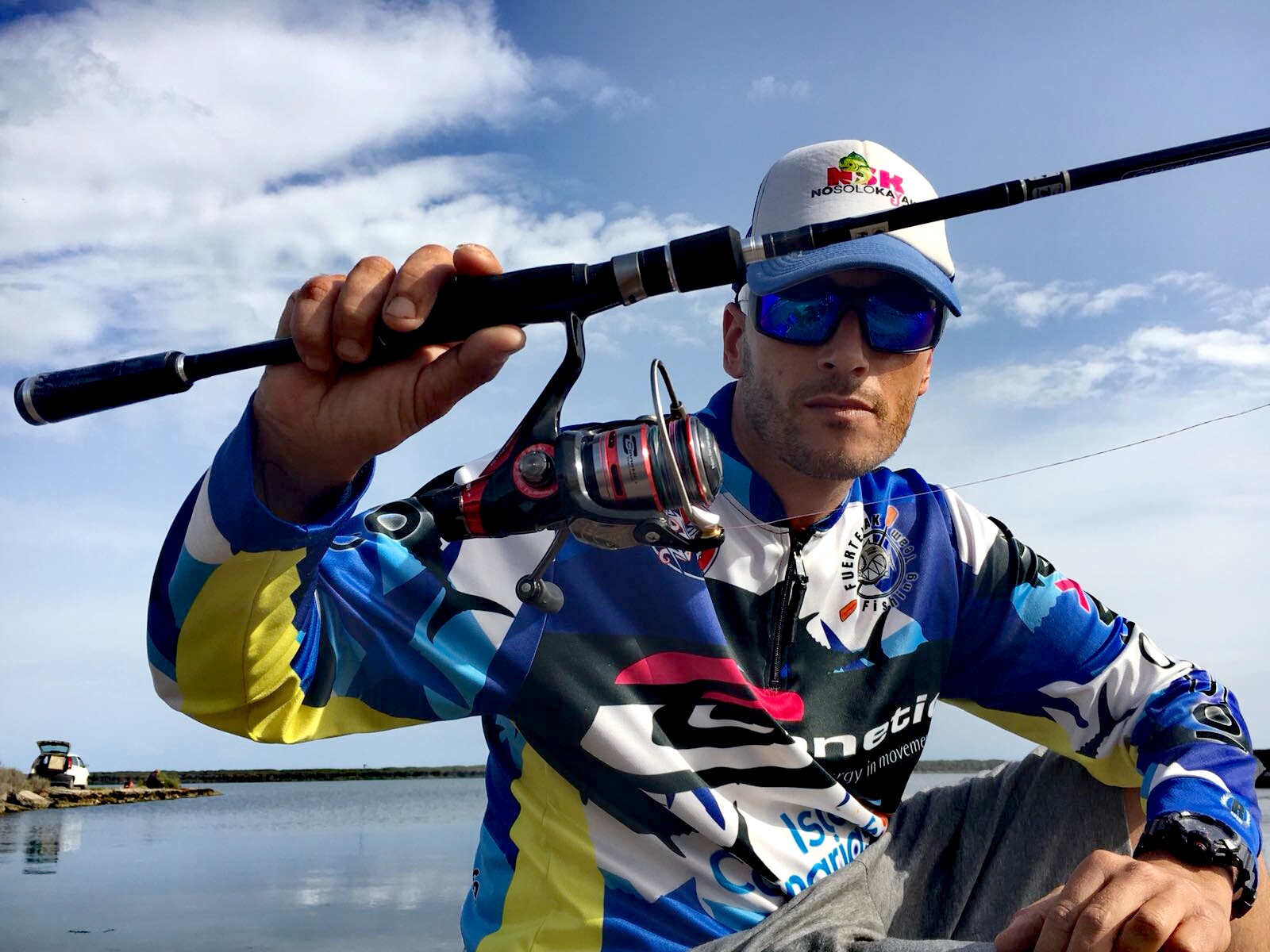 And for this important competition, Vincenzo has chosen a first-class tackle, the lightweight Cinnetic CRAFTY LAGOS Light Game in combination with the fast Cinnetic COLIBRI 2500 HSG reel.
Good luck Vincenzo, we want to see you again become the Champion !!!